Services Provided by Wire to Wire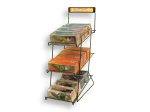 Point of Purchase (POP)
Increase Sales with the latest in Point of Purchase ideas that attract attention to your product. We manufacture custom, innovative, cost effective Point of Purchase units to suit your display needs.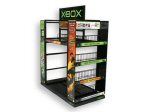 Custom Store Fixtures
From counter-top (table-top) fixtures to free standing custom floor units, Wire to Wire's modern retail display units can be configured in countless ways to suit your purpose.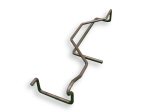 Complex Wire Forms
Using 3 Dimensional Wire Bending Machines we can form the product in almost any shape you dream up.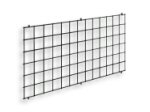 Wire Grids
For continuous wall displays, islands or integrated with other merchandisers for economical and versatile merchandising. Wire to Wire manufactures its own Grid Panels to custom specifications.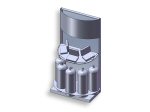 CAD Design and Prototyping
From intricate wire forms to complex retail displays, this service can save us all time and money spent on needless initial prototypes and get us closer to our goals quicker and more efficiently.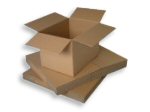 Packaging and Distribution
We can take a raw product concept, manufacture, package, preload it with product and ship it direct to your customer anywhere in the country.

Please contact us at Wire to Wire Manufacturing Ltd. anytime, with any questions you may have. Our toll free telephone phone number is 1-866-760-WIRE(9473).