Custom Retail Store Fixtures
If you already know exactly what retail fixture you want, we can manufacture from your production drawings.
But, in many cases Wire to Wire is approached by customers with a concept, or a product in need of a custom store fixture.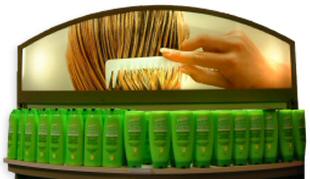 Whether your looking for a wire display rack, shelf, specialty steel wire holder or spinning / revolving rack, we can help. Working together with our customers to design, develop, or redevelop the perfect store fixture to suit their needs.
We gather as much information about the end use of the product we are manufacturing as possible to gain a complete understanding of our customers needs. Our engineering staff then uses our cad capabilities to visualize these design concepts before progressing to the proto-type stage.
Through the use of CAD design we can offer our customers the ability to visualize their product combined with our product whatever the end result may be. From intricate wire forms to complex retail displays, this service can save us all time and money spent on needless initial prototypes and get us closer to our goals quicker and more efficiently.
At Wire to Wire Manufacturing we pride ourselves on what we can offer to our customer to keep them satisfied and returning to Wire to Wire.
We would love to assist you with your Custom Retail Store Fixture needs, please contact us at Wire to Wire with any ideas or questiosn you may have. Our toll free telephone phone number is 1-866-760-WIRE(9473).