From Concept to Completion
The custom design process doesn't have to be complicated. Wire To Wire simplifies it into 3 easy steps.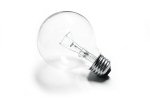 Concept
Using your product requirements we work together to design, develop, or redevelop the fixture to suit your needs.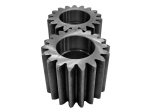 Create
Our engineering staff then uses our CAD capabilities to assist you to visualize the design concept. Once the design is complete, a proto-type can be manufactured before going to a full production run.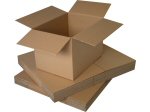 Completion
After completed to Wire to Wire's high quality standards, we will finish it in your choice of colour or plating. The product is then shipped bulk or boxed. We can even ship pre-packed with your merchandise.
Please contact us at Wire to Wire anytime, with any questions you may have. Our toll free telephone phone number is 1-866-760-WIRE(9473).