While You Are Here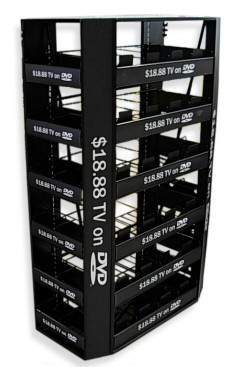 We'd like to stay in touch with our customers and let them know about new developments in our industry. We're starting up a company newsletter, and I'd love to include you on our list of subscribers. Just click the link below to opt-in.
Don't worry! We promise not to fill your email with spam, and your email address will never be given out to others.
---
Everything from Wire to...
Complex Wire Forms
Wire Grids made to Customer Specifications
... Wire
---
News and Updates From W2W
"WOW Cambridge" award recognizes Chris's excellent customer service ...